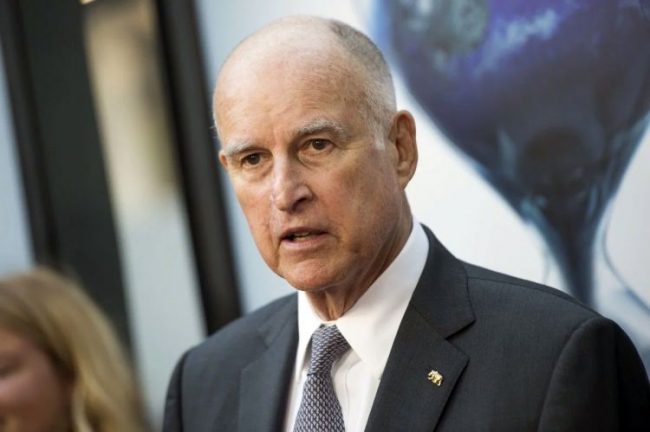 The Governor of the State of California of the United States Edmund G. Brown Jr. signed a congratulatory proclamation honoring the 100th anniversary of the establishment of the Azerbaijan Democratic Republic, APA reported.
In the proclamation, which was sent to the Consulate General of Azerbaijan in Los Angeles, the Governor acknowledges on behalf of the State of California "the 100th anniversary of the founding of the Azerbaijan Democratic Republic, the first secular democracy in the Muslim world and the first to grant voting rights to women."
He also commends "Azerbaijan and its people for their long-standing tradition of peaceful co-existence and interfaith harmony among Muslims, Christians and Jews."
The Governor further notes that since 1991, "the Republic of Azerbaijan has consolidated its freedom and independence, and has become one of the world's fastest developing and modernizing countries."
In conclusion, Governor Brown wishes the people of Azerbaijan continued success.
With a population of 39 million, California is the most populous US state and has the strongest economy. With a GDP of $2.7 trillion, California outstripped Great Britain last month to become the fifth strongest economy in the world. The state is home to a million Armenians, which makes it one of the most Armenian-populated areas worldwide.