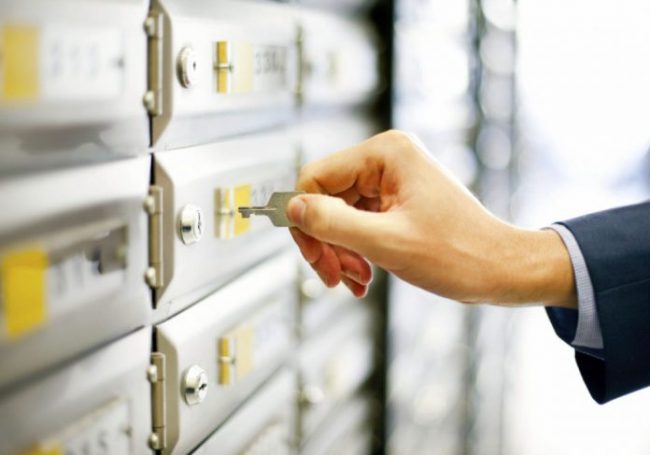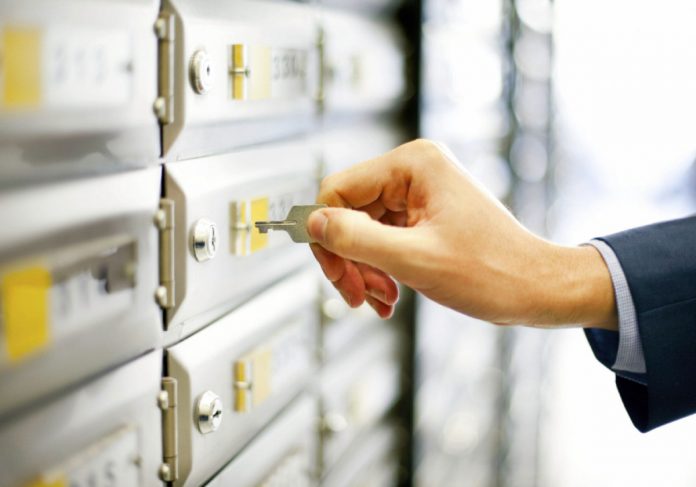 There is no need to extend the period of the law "On Full Deposit Insurance" adopted in Azerbaijan in 2016 as an anti-crisis measure, according to an official of VTB Bank Azerbaijan.
"A decision by the Central Bank of Azerbaijan is expected soon," Yevgeniy Kirin, chairman of the Management Board of VTB Bank Azerbaijan, a subsidiary of Russia's VTB Bank, said at a press conference in Baku. He did not specify new conditions due to the lack of such information.
Because the law hasn't been extended, only deposits up to AZN 30,000 ($17,647) will be insured with an annual interest rate of no higher than 10 percent for manat deposits and 2.5 percent for US dollar deposits. In other words, the law on deposit insurance dated 2006 comes into force again.
The chairman of the bank's board believes that this amount of insurance coverage is acceptable for today as well, given that it covers a greater share of deposits.
"A return to this mechanism will restrain the growth of interest rates on deposits, which are the main resource base for banks. It means it will be possible to achieve a reduction in interest rates on loans," Kirin said.
The decision on full deposit insurance entered into force on March 4, 2016, for a period of three years. The goal was to prevent the outflow of deposits from banks after two manat devaluations in 2015. On March 4 last year, the Azerbaijani parliament extended the law for another year.
The adoption of the law paid off, since already three months after the document entered into legal force, bank deposits in Azerbaijan began to grow again and reached AZN 8.8 billion (about $5.17 billion) in October last year, renewing a four-year high.
Over the past few months, bank deposits have started to decrease again. As of February 1 this year, this indicator amounted to 8.6 billion manats (about $5 billion).
Report believes that the reason is related to expectations of non-extension of the law.
That is because the Azerbaijani parliament, which was to decide on the law, was dissolved in November last year, and early elections were held in the country. The date of the first meeting of the new parliament is yet to be set. 
report.az