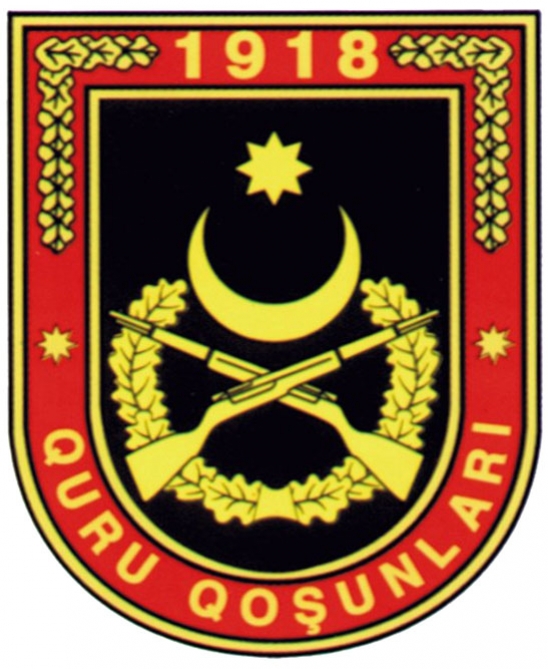 According to the Land Forces training plan for 2021, Command-Staff Exercises have today started in Lachin, Azerbaijan's Ministry of Defense told AZERTAC.
"The exercises are carried out on an area, map and a model of the area with widespread use of communications means.
The Command-Staff Exercises examine the interoperability of the Land Forces with other types of troops by the implementation of modern management techniques," the ministry said.
AZERTAC