The Association for Civil Society Development in Azerbaijan (ACSDA) spoke in connection with the biased position of the president of Freedom House International Organization David Kramer on the Azerbaijani presidential election held on October 9, 2013, the Association told Trend on Monday.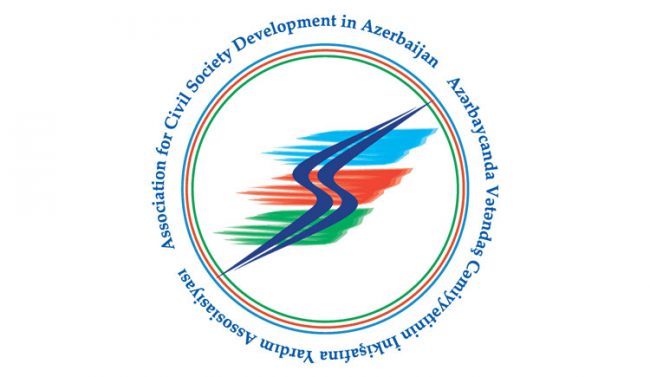 The ACSDA said that the Association has implemented an extensive program in Azerbaijan in order to support the holding of a more transparent and democratic election in Azerbaijan, as well as improvement of election practice. In particular, on the eve of the election, the socio-political situation in the republic was analyzed, some 12 newspapers were monitored and six bulletins were issued and on the election day the Association observed the election process in 4,813 election stations. Within this activity, the Association held 95 seminars, "Instructions for observers" was published in 5,000 copies and on September 15, 2013, the "Interim report" was presented to the society.
The Association said that prior to the election, the members of ACSDA's election staff in cooperation with the OSCE's Baku office held six meetings with international monitoring missions of the European Council and OSCE/ODIHR in Baku and the regions. A day before the presidential election, a representative of the Association attended the meeting with the international monitoring mission at the invitation of OSCE/ODIHR during which he denied the unfounded statements included in the interim report of this structure citing real facts.
"When immediately after the election, the heads of the leading countries congratulated the Azerbaijani President with a sure victory, the head of Freedom House unfortunately demonstrated a position similar to the biased attitude published by the OSCE/ODIHR that contradicts common sense. His demand from the EU to impose sanctions against Azerbaijani officials, to suspend negotiations on the simplification of the visa regime should be regarded as a gross violation of the norms of international law. All this shows that the Freedom House continues to hold a biased position towards Azerbaijan," the Association stressed.
The Association for Civil Society Development in Azerbaijan states that the Azerbaijani election was held in accordance with international standards, transparently and fairly, constructively and democratically. The Association precisely condemns the biased position of the head of Freedom House on the election.
/Trend, S. Ahmadova/