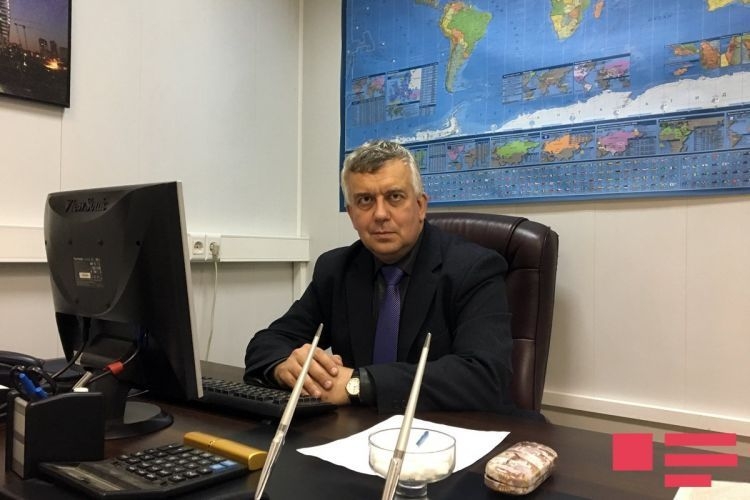 "I am currently working on a documentary film featuring the Armenian terrorism and extremism," said famous Russian historian and professor of Caucasus studies Oleg Kuznetsov in his interview with AZERTAC.
Professor Kuznetsov said that there are a great number of documents revealing that Armenia has been a strong advocate of terrorist ideology in Russia and there is an opportunity for making a documentary on these facts.
"The script of the documentary is already written and certain scenes are already shot. I think that we will be able to complete the shootings till the end of January and early February," said the professor.
Kuznetsov said that the Armenian terrorism poses even greater threat than other terrorist groups existing in the world. "Armenia has repeatedly committed the acts of aggressive separatism and extremism against Azerbaijan. The Armenian extremism jeopardizes the Russian statehood too. A deeper look at the history shows that the Armenian terrorists committed a number of terror acts in Russia."
A well-known expert in the CIS, Oleg Kuznetsov thoroughly studies international and Armenian terrorism. His books on the history of the Armenian terrorism were published in Baku in 2015 and in Moscow in 2016. They were also translated and published in Stockholm and Berlin.