Today Azerbaijan marks National Revival Day.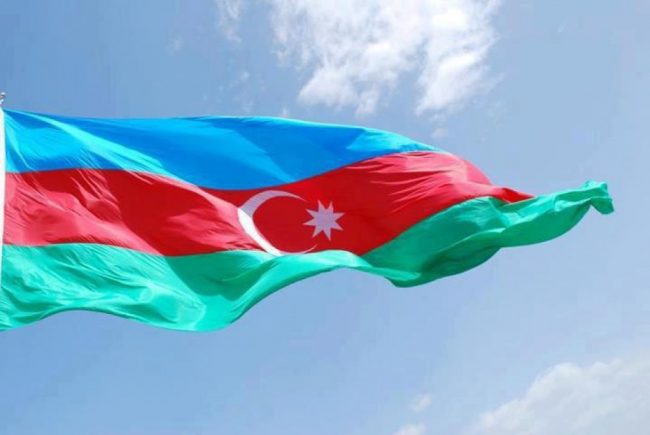 Hundreds of thousands Azerbaijanis started indefinite rally on Azadlig Square against the anti-Azerbaijani policy of the USSR on November 17, 1988.
Armenia's territorial claim against Azerbaijan, separatist actions of Armenians living in Nagorno-Karabakh and deportation of hundreds of thousands Azerbaijanis from their homelands laid foundation of the Square Movement.
The people took initiative to prevent these problems arisen from the non-persistent policy of Moscow and local authorities and gathered in the central square of Baku on November 17, 1988 and began the mass protest action. It was the largest protest action in the former USSR. Millions of people joined the protest action, which lasted for 17 days. The Soviet troops dispersed the nationwide rally in early December. These events are regarded in Azerbaijan as the start of the national liberation movement and the main factor in regaining independence.
November 17 has been marked as the Day of National Revival since 1992.