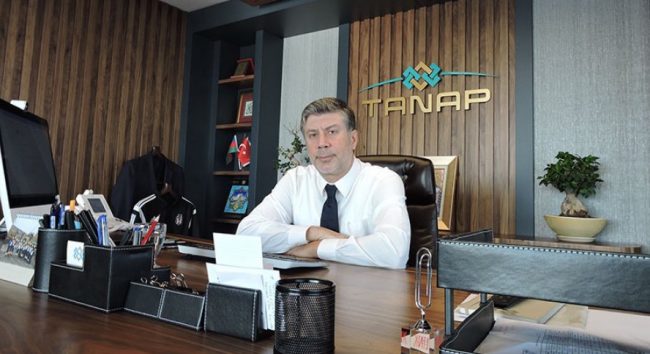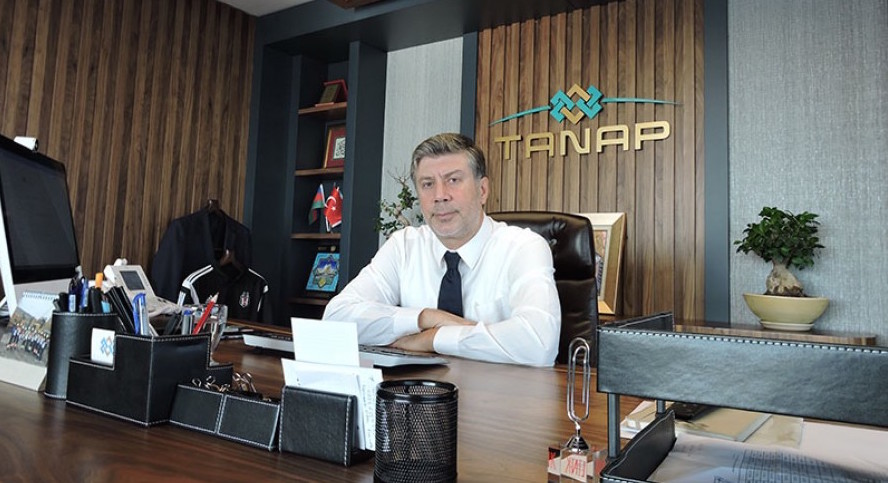 After the Trans-Anatolian Natural Gas Pipeline (TANAP) is fully operational, up to $1.45 billion in revenue will be generated from gas transportation, TANAP CEO Saltuk Duzyol said at a press conference on Oct. 8, Trend reports.
According to the TANAP CEO, Azerbaijan will receive 58 percent of the revenues.
Duzyol added that Azerbaijan will also receive income from the transportation of its gas via TANAP.
The initial capacity of TANAP, which is the main segment of the Southern Gas Corridor, is 16 billion cubic meters of gas. Around six billion cubic meters of this gas will be supplied to Turkey while the remaining volume – to Europe. After the completion of the Trans Adriatic Pipeline (TAP) construction, gas will be supplied to Europe in early 2020.
The share distribution of TANAP shareholders is as follows: Southern Gas Corridor CJSC – 51 percent, SOCAR Turkey Enerji – 7 percent, Botas – 30 percent, BP – 12 percent.
Trend.az