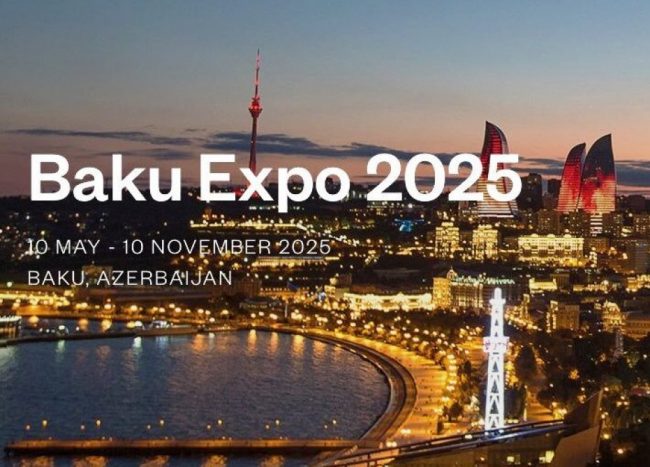 The Executive Committee of the Bureau International des Expositions (BIE) has published a general report of its May 4 meeting.
The report includes the opinion of the BIE Enquiry Mission, which visited Baku to assess Azerbaijan's bid to host the World Expo 2025, the Baku Expo 2025 Operations Secretariat has told AZERTAC.
The Working Group on Baku's bid to host World Expo 2025 announced that Baku qualified for the next stage and is moving towards the final.
The member states will elect a host city of Expo 2025 during the 164th session of the BIE General Assembly, to be held in Paris this November.
Azerbaijan has been an active member of the EXPO movement for 18 years. Its pavilions received awards in the last three exhibitions in Milan in 2015 with more than 3 million visits, in Antalya in 2016 and in Astana in 2017.
If Baku is nominated, the World Expo 2025 would be open within six months from 10 May to 10 November 2025 and this would be the first BIE World Expo to be organized in the region.