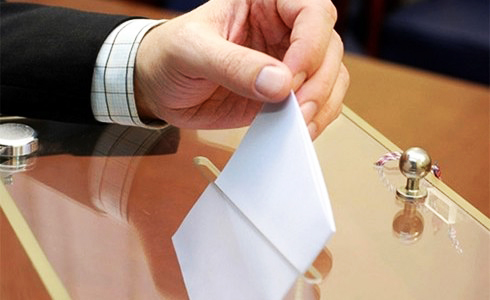 A single voter list has been recompiled in Azerbaijan.
Natig Mammadov, deputy chairman of Central Election Commission, said there are 5,192,042 people in Azerbaijan who have the right to vote.
He noted that it was decided to clarify, compile, approve and publicize the lists of permanent voters until March 3.
The presidential election will be held in Azerbaijan on Apr. 11.
Trend: