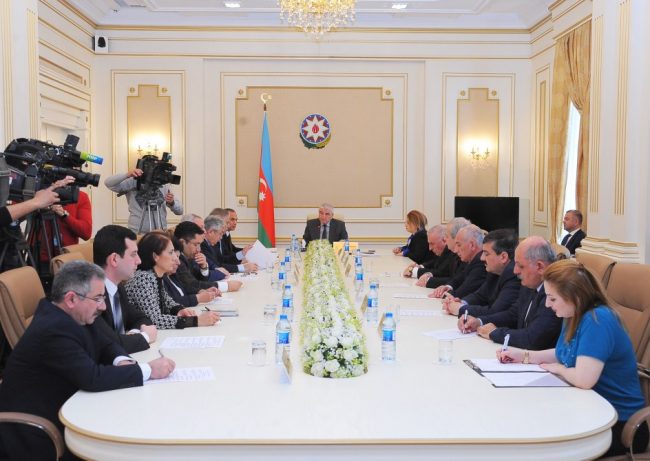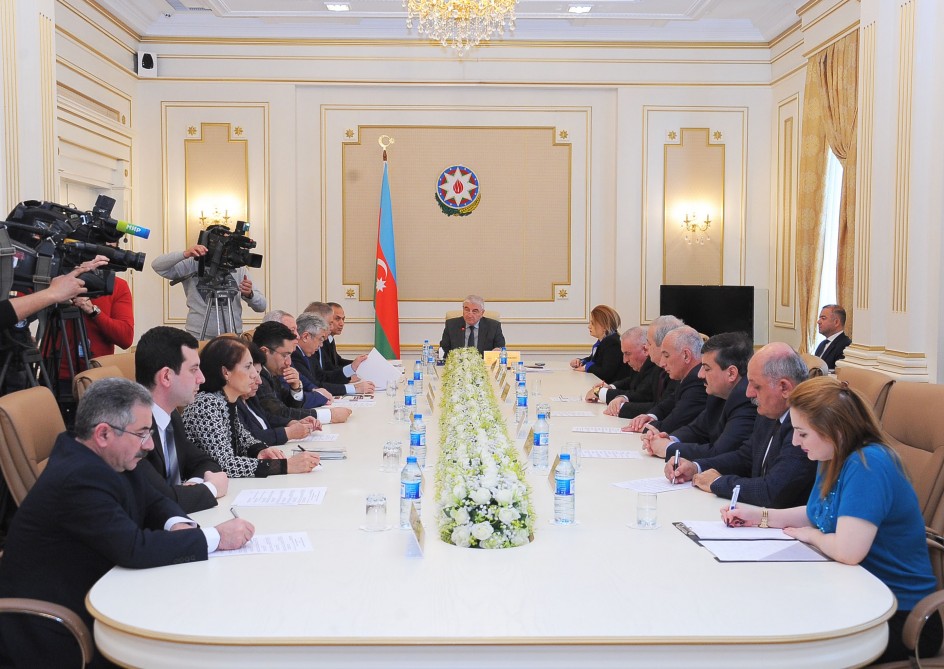 The Central Election Commission (CEC) has registered four organizations which applied to hold an "exit-poll" during the upcoming presidential election in Azerbaijan.
The announcement was made at today's CEC meeting, APA reports.
ELS-Independent Research Center, "Rey" Monitoring Center, US-based Arthur J. Finkelstein & Associates in partnership with the Citizens' Labor Rights Protection League, and Independent consultancy and assistance center "For the Sake of Civil Society" (FSCS) together with the French Research Company Opinionway will hold an exit-poll during the presidential elections scheduled for April 11.