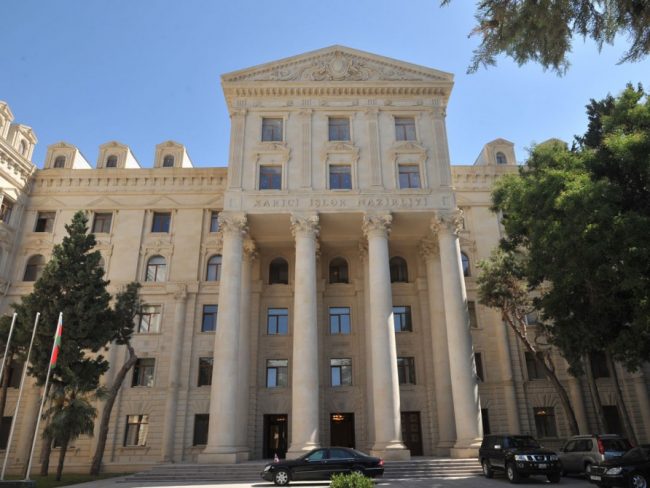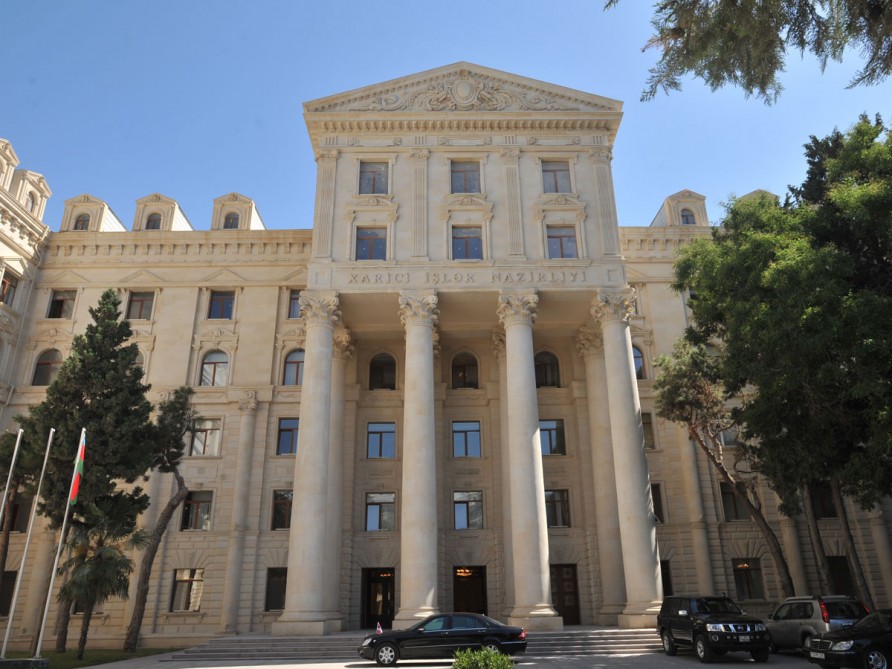 The press service of Azerbaijan`s Ministry of Foreign Affairs commented on the recent statement of acting prime minister of Armenia Nikol Pashinyan, in which he protests against the repatriation of two Azerbaijani civilian detainees.
The Foreign Ministry said: "The issue of exchange of prisoners of war and detainees by mutual agreement of the belligerent parties is part of the international humanitarian law and is widely used in international practice. Based on the relevant Conventions of international law and in line with the fundamental principles of humanism Azerbaijan came up with the proposal of exchange of detainees, instead Pashinyan with his recent statement admitted that his country violates its commitments taken by the Geneva Conventions and their additional Protocols. It is also an indicator of ignorance by him the humanitarian activities widely promoted by the OSCE Minsk Group co-chairs.
The mentioned statement of the acting prime minister Nikol Pashinyan clearly demonstrates that he is a person far from civilian attitude, the one that speaks about peace and truce in words but rejects the fundamental humanism principles in deeds.
His statement shows that Pashinyan has no difference from his predecessor Serzh Sargsyan."