The first session of the intergovernmental Commission on Water Biological Resources of Caspian Sea, which will be held in Baku on Nov. 21-23, will discuss the issue of concluding an intergovernmental agreement on a moratorium and setting a ban on catching sturgeon for a period of 20-25 years, Mehman Akhundov, director of the Scientific Council of Scientific-research Azerbaijan Fisheries Research Institute (AFRI) of Azerbaijan's Ministry of Ecology and Natural Resources, told Trend.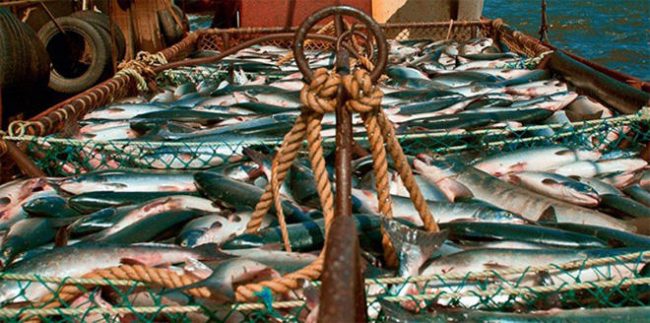 "In view of the fact that sturgeons mature late and are able to produce eggs once in 18 years, this is a necessary measure for their reproduction," said Akhundov.
He reminded that according to the protocol adopted at the fourth summit of the heads of Caspian littoral states, held in Astrakhan in September 2014, the commission was instructed to agree on an agreement on raising the status of the Commission on Water Biological Resources of Caspian Sea from interagency up to intergovernmental.
"All the Caspian states joined this agreement in the middle of 2016. The first session of this commission with its intergovernmental status will be held in Baku," noted the director.
Akhundov said that in general, all the Caspian littoral countries have been introducing a technical moratorium on industrial sturgeon fishing since 2011.
"This means that although an interstate agreement was not signed, the countries agreed to apply a moratorium on the catch of these fish," he added.
Trend: