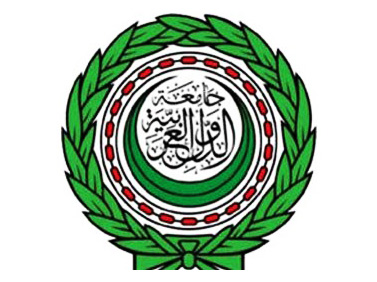 Azerbaijan is a very successful model of a country where ethnic groups coexist peacefully, Samia Bibars, Director of the Inter-Civilizations Dialogue Department of League of Arab States (LAS), said Oct. 26 at the plenary session titled "Baku Process – Advancing Intercultural Dialogue for Human Security, Peace and Sustainable Development: 10 Years Lessons and Perspectives", held as part of the 6th Baku International Humanitarian Forum.
She noted that all ethnic groups coexist peacefully and safely in Azerbaijan.
Bibars said the Baku Process, as a global platform, provides an opportunity to continue intercultural dialogue.
"The platform called the Baku Process opposes such challenges as violence and terrorism. The Baku Process plays a certain role in ensuring sustainable peace," she said.
Bibars added that Azerbaijan makes a great contribution to the development of intercultural dialogue.
"The Baku Process serves the world, manifesting as a structure guiding the intercultural dialogue," Bibars said.
The 6th International Humanitarian Forum, the theme of which is "Shaping a New World and a New Humanity: Creativity and Human Development", began its work in Baku Oct. 25. More than 580 people including 416 foreign guests from 86 countries and 24 international organizations participate in the two-day forum.
Trend: