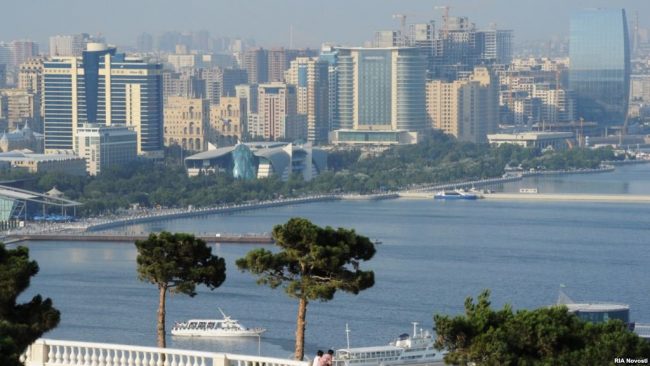 The pre-election campaign for the presidential election, to be held on April 11, has completed in Azerbaijan and a "day of silence" has been announced.
According to the plan for the preparation and holding of the presidential election, the pre-election campaign was launched 23 days before the voting process, that is, on March 19, and will end 24 hours before the voting process.
Eight people were registered as candidates in the presidential election in Azerbaijan.
On the voting day, 5,426 permanent polling stations and 215 temporary polling stations in 125 constituencies will operate in the country.
The election will be observed by 871 international observers and 57,373 local observers.
Trend: