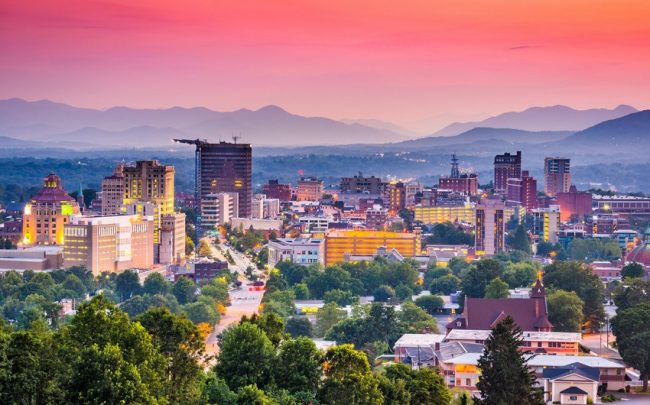 The ranks of Azerbaijani diaspora organizations operating abroad are expanding. One of the new organizations joining the Diaspora movement is the "Azerbaijan Friendship Organization," established in the US state of North Carolina.
According to Report, the Azerbaijan Friendship Organization was formed to establish friendly relations with local communities in the United States and to promote Azerbaijan's cultural heritage and history in the United States.
The organization's head is Adika Iqbal, a graduate of Clemson University in South Carolina, Doctor of Information Technology.
Notably, Adika Iqbal is one of our active compatriots. She is an initiator and organizer of several events conducted as part of the "Karabakh is Azerbaijan!" "Justice for Khojaly!" campaigns with the support of the State Committee on Work with the Diaspora.