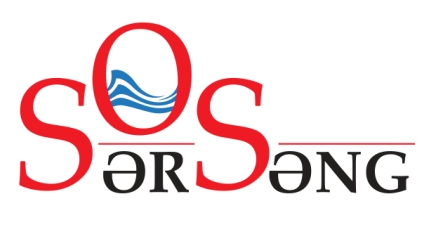 Association for Civil Society Development in Azerbaijan
announces competition
 "Call for Sarsang"
among young artists
in the frame of the project
aimed at preventing possible humanitarian disaster in Sarsang Reservoir.
Young artists aged 18 to 35 can participate in the competition. Name and surname, mobile phone number, e-mail address and name of the work should be indicated in the backside of oil paint works.
In the Award Fund of the competition
1st place – 1 000 manats
2nd place – 750 manats
3rd place – 500 manats
and 5 Encouragement Awards are intended in the amount of 250 manats.
Works will be accepted until the end of February!
Accepting of applications will be conducted on Monday to Friday from 10am to 6pm at the following address:
Baku, Yasamal district Alibay Huseynzadeh str. 64/3
Near Nizami metro station
Telephone: (012) 596 19 22
Mobile: 055 478 12 56 (Contact person Dadash Musayev)
Further information will be posted on the websites avciya.az and sarsang.org.
The exhibition will be held in Tartar in February 2014.