The European Union appreciates Italy's commitment to continue strengthening the OSCE's work to address protracted conflicts, including the Nagorno-Karabakhconflict, through the existing formats.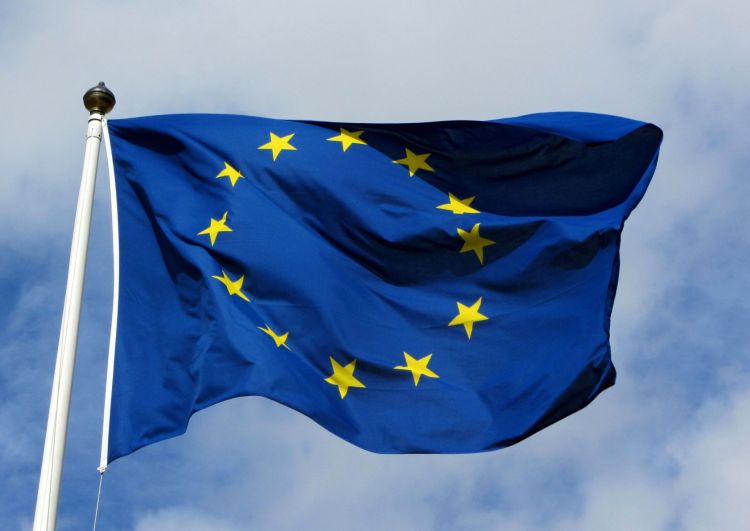 The EU mission to the OSCE announced about it in its statement in response to Chairperson-in-Office, Italian Foreign Minister Angelino Alfano at the OSCE Permanent Council in Vienna on Jan. 11.
The mission stressed that protracted conflicts in the OSCE area continue to deserve its attention. "We appreciate Italy's commitment to continue strengthening the OSCE's work to address such conflicts through the existing formats. We appreciate the continued focus on the humanitarian aspects of conflict situations, which remain of utmost concern," the mission said.
Addressing the OSCE Permanent Council in Vienna on Jan. 11, Angelino Alfano said that Italy will support the work of the OSCE Minsk Group to find a definitive solution to the Karabakh conflict.
"Our attention will remain high and unchanged on all of the protracted conflicts," he added.
The minister noted that as the 2018 OSCE Chair, Italy intends to intensify the dialogue between the OSCE countries within the framework of the OSCE chairmanship, which is one of the key principles.
The Nagorno-Karabakh conflict entered its modern phase when the Armenian SRR made territorial claims against the Azerbaijani SSR in 1988.
A fierce war broke out between Azerbaijan and Armenia over the Nagorno-Karabakh region of Azerbaijan. As a result of the war, Armenian armed forces occupied some 20 percent of Azerbaijani territory which includes Nagorno-Karabakh and seven adjacent districts (Lachin, Kalbajar, Aghdam, Fuzuli, Jabrayil, Gubadli and Zangilan), and over a million Azerbaijanis became refugees and internally displaced people.
The military operations finally came to an end when Azerbaijan and Armenia signed a ceasefire agreement in Bishkek in 1994.
Dealing with the settlement of the Nagorno-Karabakh conflict is the OSCE Minsk Group, which was created after the meeting of the CSCE (OSCE after the Budapest summit held in December 1994) Ministerial Council in Helsinki on 24 March 1992. The Group's members include Azerbaijan, Armenia, Russia, the United States, France, Italy, Germany, Turkey, Belarus, Finland and Sweden.
Besides, the OSCE Minsk Group has a co-chairmanship institution, comprised of Russian, the US and French co-chairs, which began operating in 1996.
Resolutions 822, 853, 874 and 884 of the UN Security Council, which were passed in short intervals in 1993, and other resolutions adopted by the UN General Assembly, PACE, OSCE, OIC, and other organizations require Armenia to unconditionally withdraw its troops from Nagorno-Karabakh.