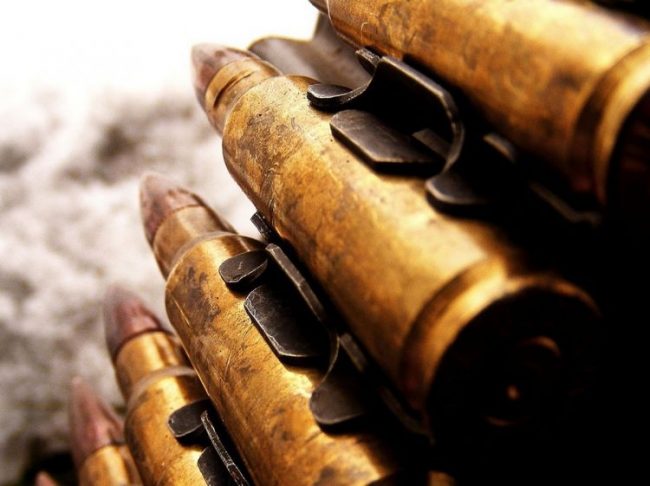 One person has been wounded as the Armenian armed units opened fire on Azerbaijani civilians who were in a cemetery in Mirashelli village in Aghdam district.
Dilshad Allahverdiyeva, a 73-year-old resident of Aghdam`s Bash Garvand village who came from Baku to pay tribute to her martyred nephew and her brother, was wounded when she and some of her relatives were in the cemetery.
Allahverdiyeva was wounded in her ear. She was taken to a hospital in Aghdam and given first medical aid.
The Ministry of Defense confirmed the fact.
The Armenian armed units have been regularly firing on the cemetery, killing and wounding civilians.