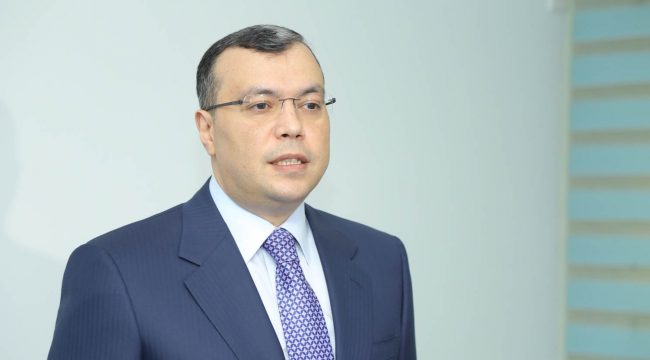 "As a result of the indexation, labor pensions will be increased again next year, and as a result of this increase additional AZN 475 million is planned to be paid to our citizens," Minister of Labor and Social Protection of the Population Sahil Babayev said as he spoke at the economic session presided by President Ilham Aliyev on October 15.
According to Report, he said AZN 114 million will be paid to citizens in the form of benefits provided by compulsory social insurance.
The minister said that, according to the forecasts, it is planned to increase the average monthly salary in the country by 16% and average monthly pension to AZN 293.
Report.az