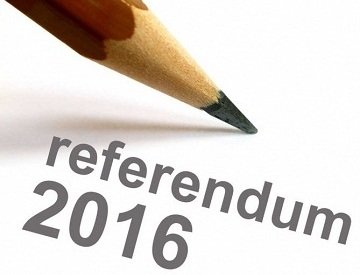 Chairman of Azerbaijan`s Central Election Commission Mazahir Panahov has said 117 international monitors will observe the voting in a referendum to make amendments to the Constitution on Monday. "These international observers represent 33 countries," he told a press conference.
Panahov said a number of trainings and workshops were conducted for constituency members and heads of polling stations.
He said the voting will be conducted in 125 constituencies in 5,627 polling stations. "We set up 38 polling stations in Azerbaijan`s diplomatic missions abroad so that our citizens in foreign countries could also cast their ballots," he added.
Baku, AZERTAC