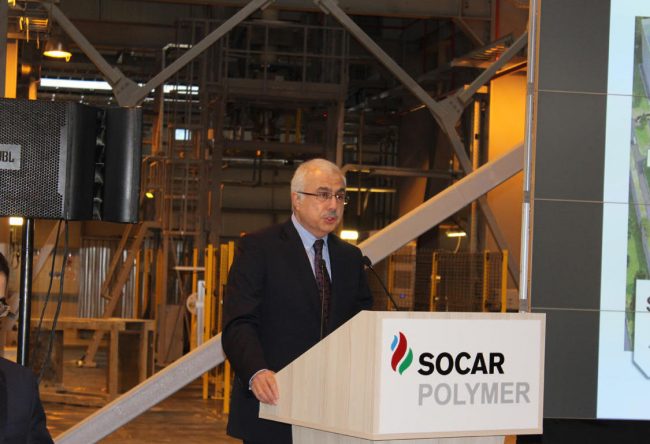 The Ministry of Foreign Affairs of Azerbaijan organized a visit to the country's Sumgayit city with the participation of representatives of embassies and international organizations accredited in the country, Trend reports on Jan. 29.
The trip, organized for direct familiarization with Sumgayit's development, was attended by over 60 representatives of diplomatic corps operating in the country.
Foreign diplomats got familiarized with the Socar Carbamide and Socar Polymer plants in Sumgayit Chemical Industrial Park, and also visited the Sumgayit Drama Theater, the Chemist's Palace of Culture and the Heydar Aliyev Center, the chess school and the art school for children, Sumgayit Boulevard and the Flag Museum.