An exhibition of the Chinese contemporary artists entitled "Constellation" has opened at the Heydar Aliyev Center.
Vice-president of the Heydar Aliyev Foundation Leyla Aliyeva and Arzu Aliyeva attended the opening ceremony.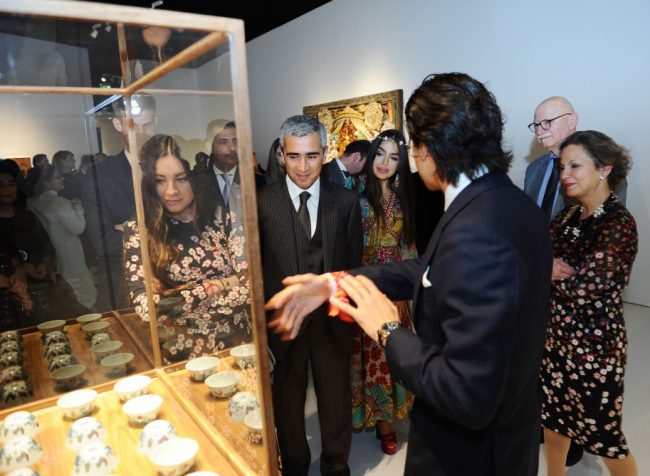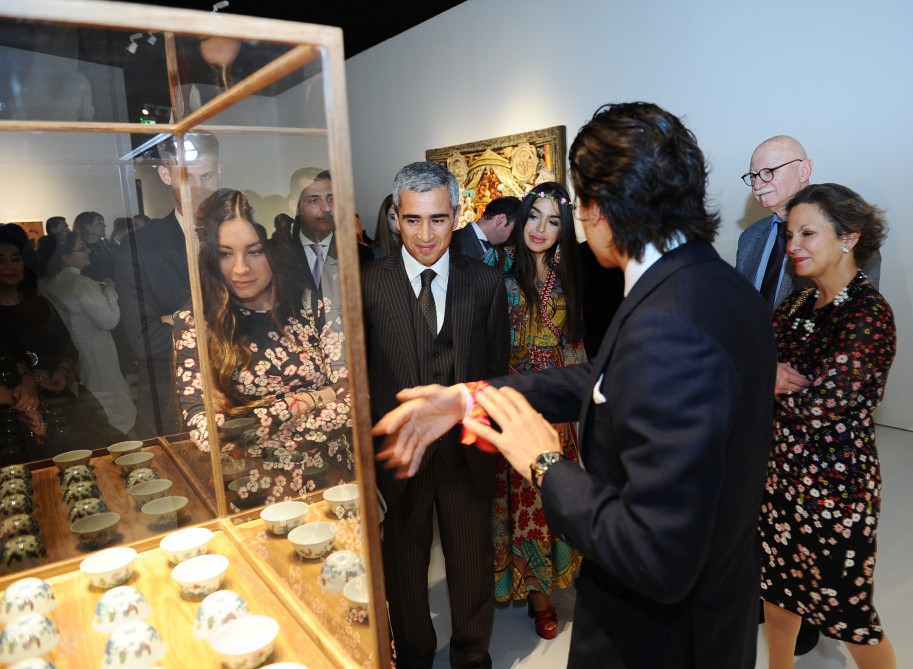 The event featured performance of Chinese folk dances.
Addressing the event, Director of the Heydar Aliyev Center Anar Alakbarov thanked those who contributed to the project, including Chinese ambassador to Azerbaijan Wei Jinghua and the embassy staff. He noted that the exhibition features about 40 works by 20 artists and sculptors.
Anar Alakbarov then invited Collector John Dodeland, and the exhibition's curator Ami Barak to the stage.
John Dodeland hailed the magnificence of the Center. He underlined his support for the new generation Chinese artists.
The visitors then viewed the exhibition, which will run until 1 February, 2018.