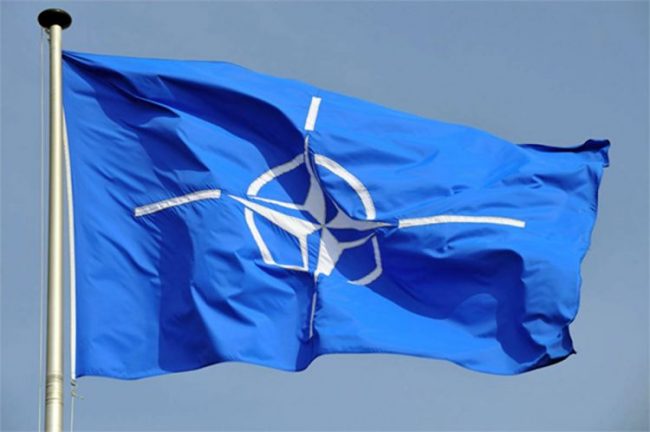 NATO has released a statement about the Baku meeting between Valery Gerasimov, chief of the General Staff of the Russian Armed Forces, and Curtis Scaparrotti, Supreme Allied Commander Europe (SACEUR) of NATO Allied Command Operations.
The generals demonstrated mutual interest in supporting military ties aimed at maintaining predictability and transparency.
"The two top generals discussed issues related to the current situation and military drills. This face-to-face meeting indicates the existence of mutual interest in supporting military communication lines, which is in line with NATO's dialogue and transparency policy. Scaparrotti and Gerasimov agreed at the meeting in Baku to continue using military ties in the future," the NATOpress service said.