A draft resolution on the Sarsang water reservoir will be discussed at the PACE spring session.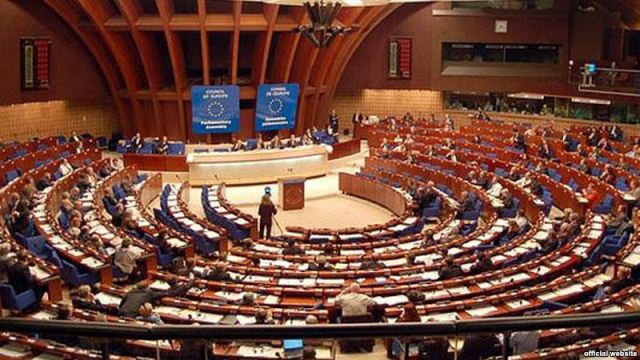 President of the Association for Civil Society Development in Azerbaijan (ACSDA), member of the Azerbaijani delegation to PACE Elkhan Suleymanov said Sarsang water reservoir was built on the Tartar River in 1976. "Since 1992, the Sarsang reservoir has been under the control of the Armenian armed forces, and as a result, the frontline regions with population of over 400,000 have been deprived of the opportunity to use its water."
'The Presidential Committee recommended that the Bureau send the draft resolution to the PACE Committee on Social Affairs, Health and Sustainable Development for the appointment of a rapporteur."
According to Suleymanov, on his initiative the draft resolution has been signed by 45 PACE parliamentarians from 18 countries.
Stressing the importance of the document, the MP said the Assembly strongly criticized the illegal blockade by Armenia of the water supply and irrigation system in the occupied territories of Azerbaijan, which is in violation of the fundamental principles of international law.
According to Suleymanov, the draft resolution calls for immediate action from the international community to prevent any scenarios of military provocation and to be prepared for any accident or natural disaster which may cause massive human casualties.
Suleymanov said that three months ago the association launched a large-scale project on the Sarsang reservoir and the adoption of the resolution by the PACE is an integral part of the project.
Suleymanov noted that the Association will hold an international conference on the Sarsang reservoir in Tartar on September 7 where in addition to local experts three foreign experts will deliver reports.
(AZERTAC).