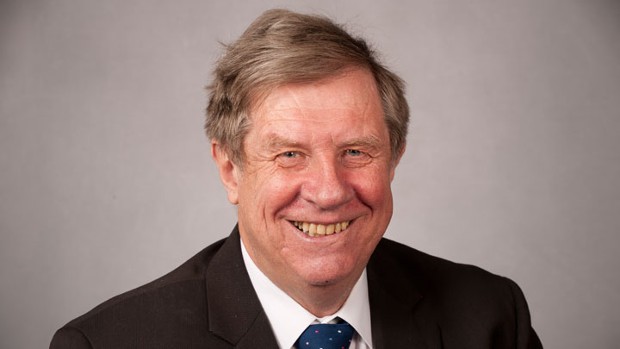 Dear Ladies and Gentlemen,
I will speak in English; unfortunately my Azerbaijani language is not perfect in order to express my opinions.
We started to be engaged in problems and issues regarding with Azerbaijan in Finland some years ago and as a result Azerbaijan-Finland friendship group was established in Finland parliament. I am a chairman of this group. A history of Finland within recent two hundred years was full of problems. Since 1909 territory of Finland was included to the Swiss Kingdom. Later Finland was able to return back its territory during the wars made by Napoleon.
This liberation from Swiss occurred as a result of war made between Russia and France enabled us to exist as autonomy in the territory of Russia.
At present our population speak in two languages – Swiss and Finnish. Purposes of some people's speaking Swiss were that they still wanted to be in the content of Swiss state. Very hard discussions were held in Finland society regarding with this, how to fight with this state and how to overcome this.
Solution of problem was that we proposed an approach as a priority to the wills of people speaking Swiss.
These problems were solved in 1917; we gained independence from Russia at the same year. So, a problem of Swiss speaking people was solved.
Finland had also very hard days during the Second World War. 10% of our territory exposed to the occupation of Russia, Soviet Union. As well as a part of our water sources and water resources was at their disposal.
However as a result of negotiations made in 1960 we succeeded to return this territory and water resources to Finland. I think that, if we look through a history of these negotiations, we can find useful information for these conflicts, because those conflicts were very intensive. Discussions and negotiations during that period were made actually very hard and complicated. I also think that our former president Mr. Martti Axtissari (…) could help in negotiations.