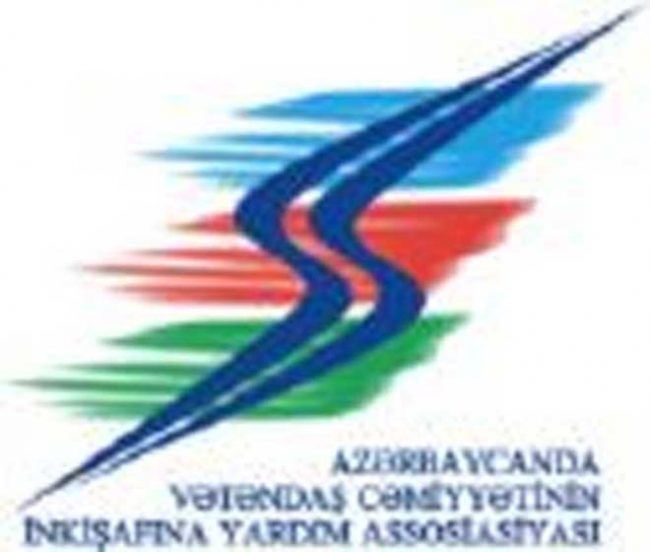 The Electoral Staff of the Association for Civil Society Development in Azerbaijan (ACSDA) completed the first phase of the program for the forthcoming parliamentary elections.
"The staff stepped up its activities in the regions under the first phase of the program and in connection with the parliamentary elections," ACSDA Electoral Staff Head Maharram Zulfugarli said at the news briefing held in Trend conference center.
Parliamentary elections in Azerbaijan scheduled for Nov.7.
ACSDA implements a program to promote the improvement of legislation and electoral practices to achieve greater transparency and democratic elections. The Association plans to monitor the parliamentary elections this year.
Zulfugarli said the program will be conducted in three phases.
"First, the organization plans to hold workshops in the regions to align the work of the ACSDA regional offices in the run up to the parliamentary elections and gain the electoral activity in the regions at a later stage. In the third phase, the ACSDA will provide training for observers," Zulfugarli added.
The ACSDA completed the first phase of the program providing for the implementation of measures to harmonize the work of regional offices in Khachmaz, Shirvan, Lankaran, Oguz, Zagatala, Ujar, Goranboy and Ganja regions. The organisation held meetings with the coordinators of 27 districts. So far, the Association has issued a number of manuals and 14 brochures on elections.
Zulfugarli said that the parliamentary elections expected high activity of women and youth.
The ACSDA has launched a second phase of the program since early July.
/ Trend T.Hajiyev /